Active Pools
You are currently not logged in.
Having an OfficePools account makes it easier for you to manage your teams and access your pools. An account allows access to pool creation, nightly standings emails, trash-talk and many other features of Officepools.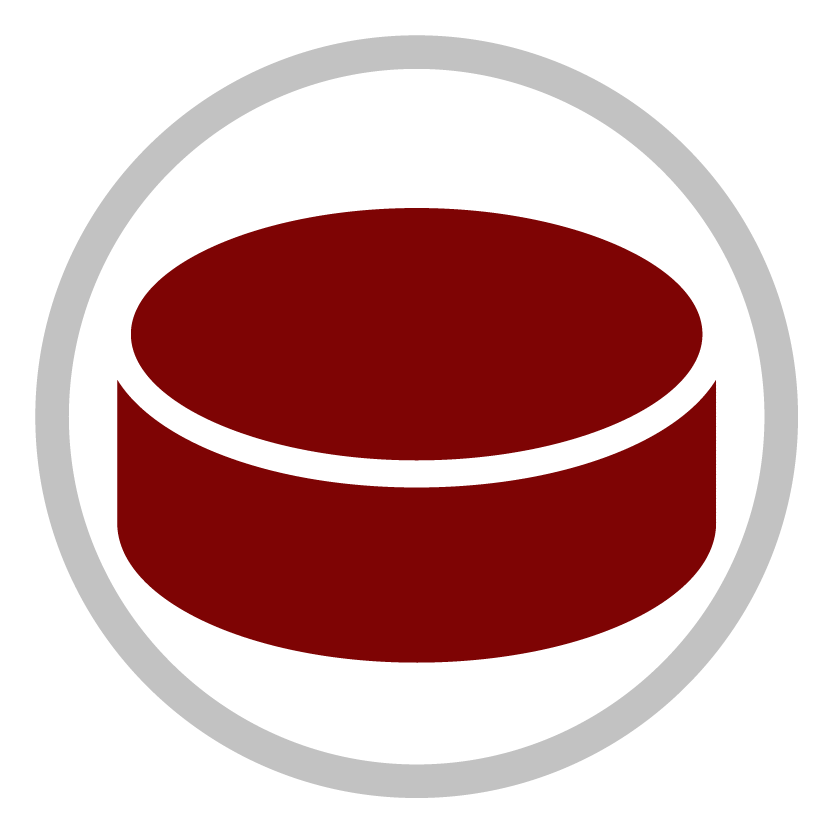 Fantasy Hockey Pools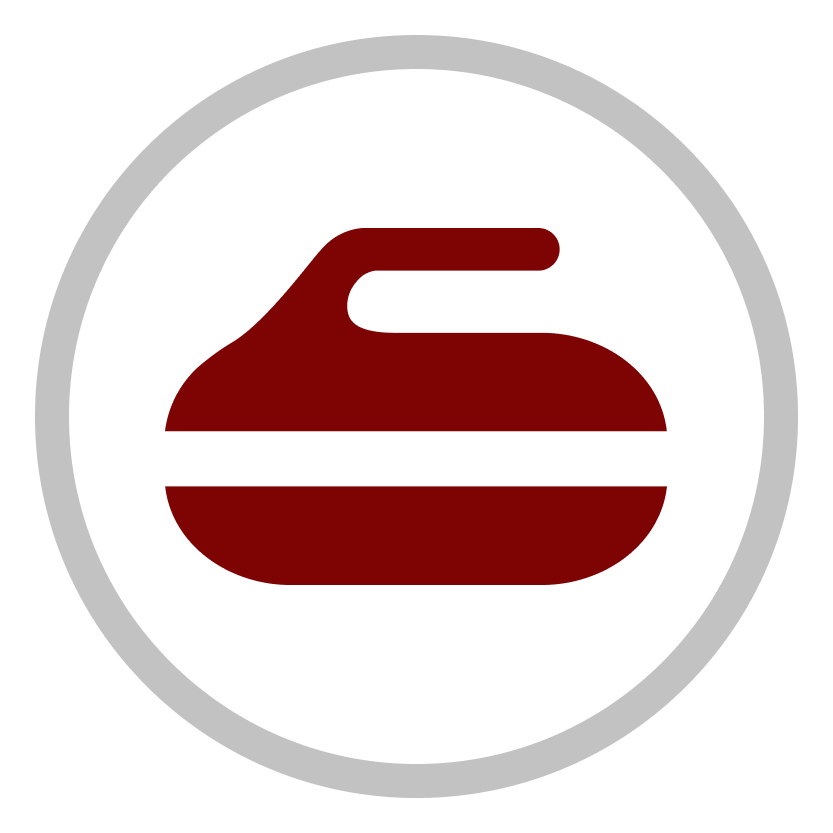 Fantasy Curling Pick'em Pools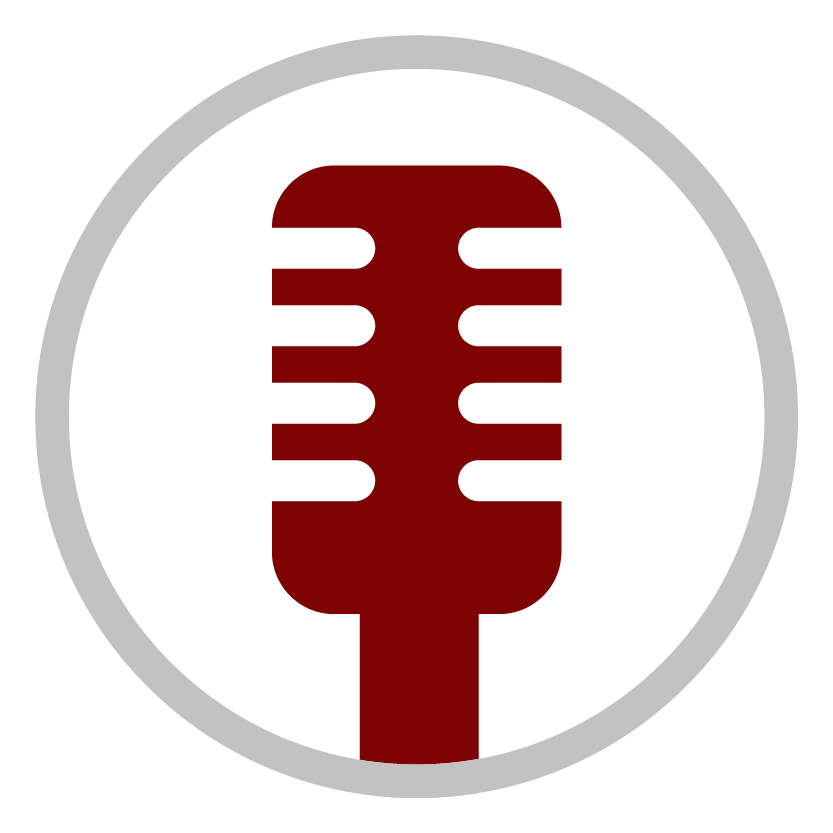 Fantasy Entertainment Pick'em Pools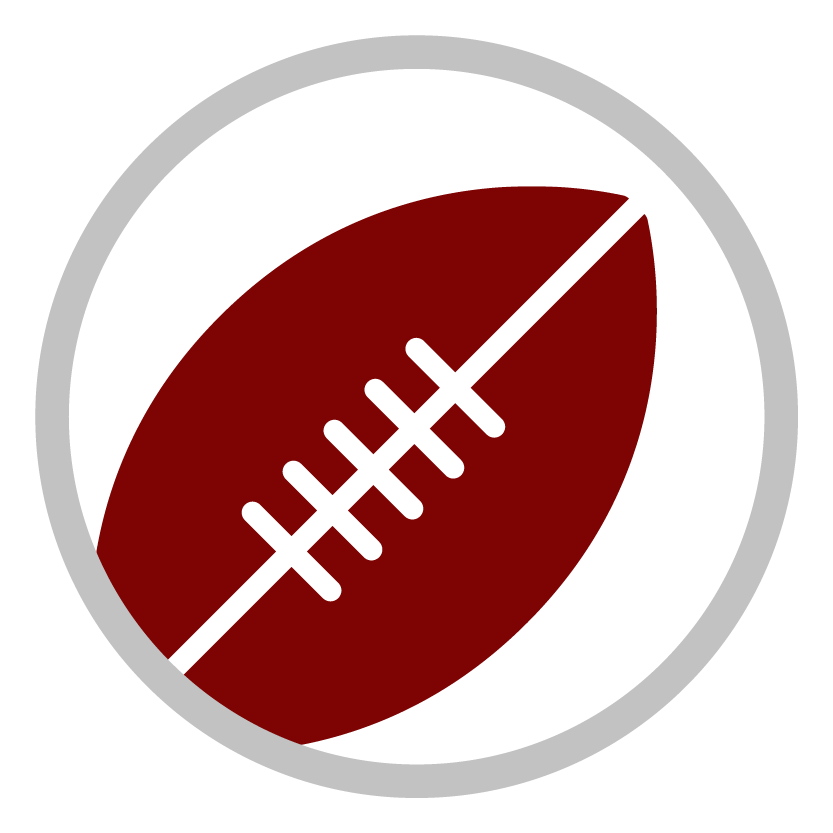 Fantasy Football Pick'em Pools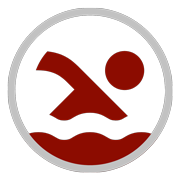 Fantasy Swimming Box Pools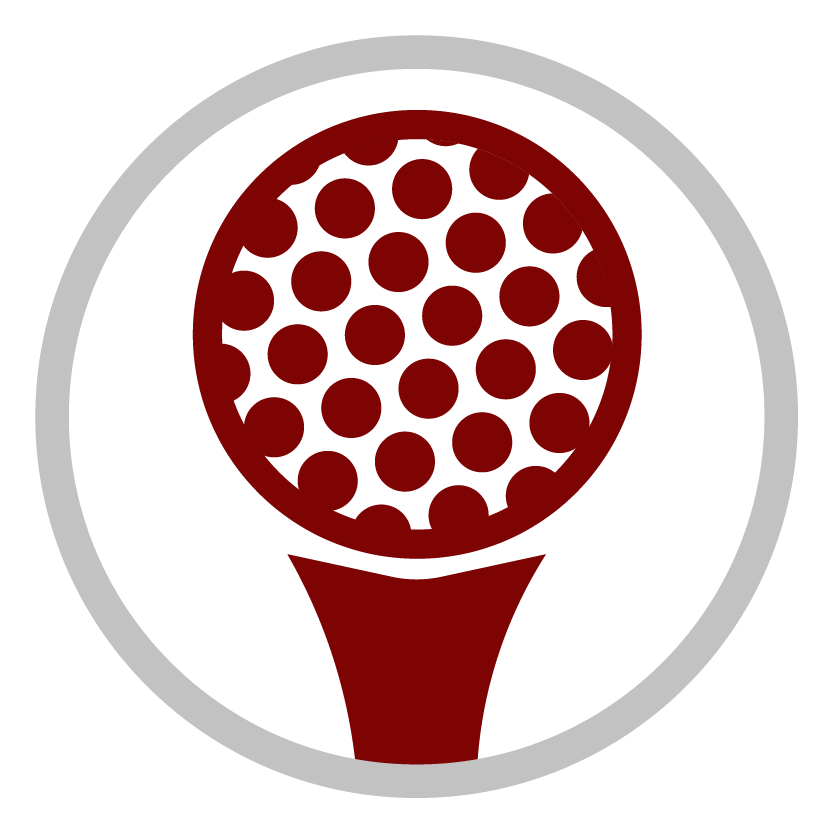 Fantasy Golf Box Pools
Coming soon!
Golf coming soon!